Launched on 18 April 2010
Viewers from 1 Jan 2011
Colour Gun
Join the "Gunner Tribe"
FORMER GUNNER ARMY COMMANDERS
Lieutenant General H Wanasinghe VSV
From 15.08.1988 To 15.11.1991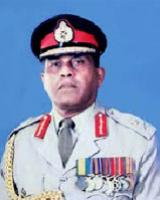 ---
Lieutenant General C S Weerasooriya RWP RSP VSV USP
From 16.12.1998 To 24.08.2000
---
Lieutennat General L P Balagalle VSV USP ndc IG
From 25.08.2000 To 30.01.2004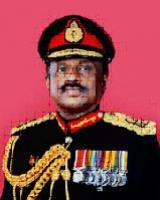 ---
Colonel Commandant
Maj Gen PWB Jayasundara
USP ndc psc IG
Brigade Commander
Brigadier NLK Samarasinghe IG
Centre Commandant
Brigadier DMAP Dissanayake
RWP RSP IG
Regimental Sergeant Major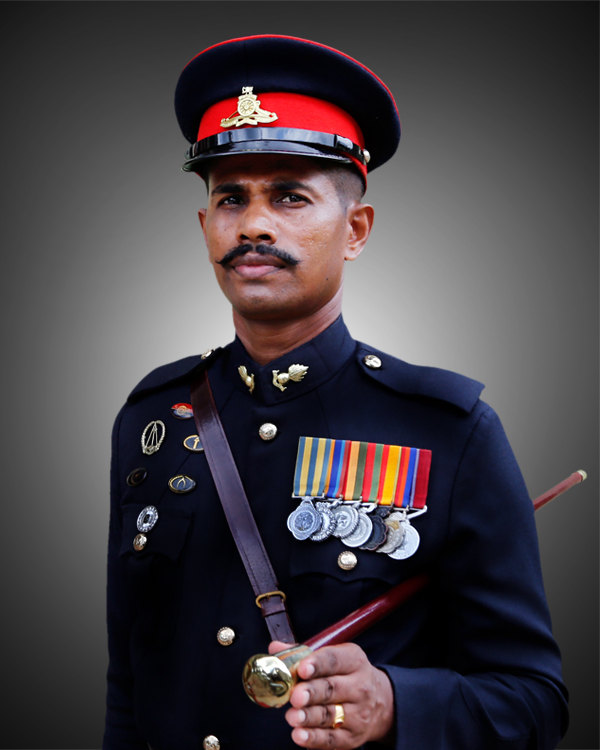 WO I HMSC Senevirathne
RSP USP
PROMOTIONS !
The Colonel Commandant,
and All Ranks
of
Regiment of Artillery
Congratulates
the following Officers
on their promotion
2/Lt to Lt

2/Lt RJMK Rajapaksha

2/Lt WMVPB Wijerathna

2/Lt MEL Gunawardena

2/Lt HSKM Hewamanage




CONFIRMATION
The Commander of the Army has approved the Confirmation of the under mentioned Senior Officers in the rank of Major General.
T/Maj Gen WAS Weerawardana RSP USP IG T/Maj Gen WRP de Silva USP ndu IG T/Maj Gen ND Wanniarachchi WWV RWP RSP USP ndc IG T/Maj Gen GV Ravipriya WWV RWP ndu IG T/Maj Gen DAR Ranawaka RSP ndu IG
President
Seva Vanitha Branch
Mrs. Priyangani Jayasundara
BIRTHDAYS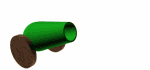 The Colonel Commandant
and All Ranks
of
Regiment of Artillery
take pleasure in
wishing
Capt RMGL Rathnayaka RSP
"Stretch for a sunbeam...
reach for a star...
go for a beautiful dream,
pick out some wishes,
no matter how far,
or how hard to reach."
16 December