8th Medium Regiment of Sri Lanka Artillery
The 8th Regiment of Sri Lanka Artillery was formed under the directive of the Army Headquarters as Reinforcement to cater for the regiment of troops to perform infantry duties in the North and East. Thus in keeping with the tradition and norms of the regiment of Artillery the new regiment was formed on the 1st of January 1994 in Panagoda under the Leadership of Lt Col VR Silva IG. The 1st Commanding officer of the unit.
The officer and soldiers who reported to form the new regiment were primarily from classic Artillery units. During the regiment tenure as a RFT unit it performed infantry duties under command to SF HQ (Wanni) in Gajasinghepura, Thandikulam & Musalkutti from Jan 1994 to November 1994. Later troops were relived from the Vauvniya area in order to deploy in Mannar Island.
On the 6th of March 1996 the 8th regiment (RFT) was declared as a classic Artillery unit and was instructed to take up duties as a medium Artillery Regiment With 130 mm guns. With the transition of the RFT Regiment to a fully fledged classic unit with guns, deployed in all theaters of conflict in the country.
PRESENT COMMANDING OFFICER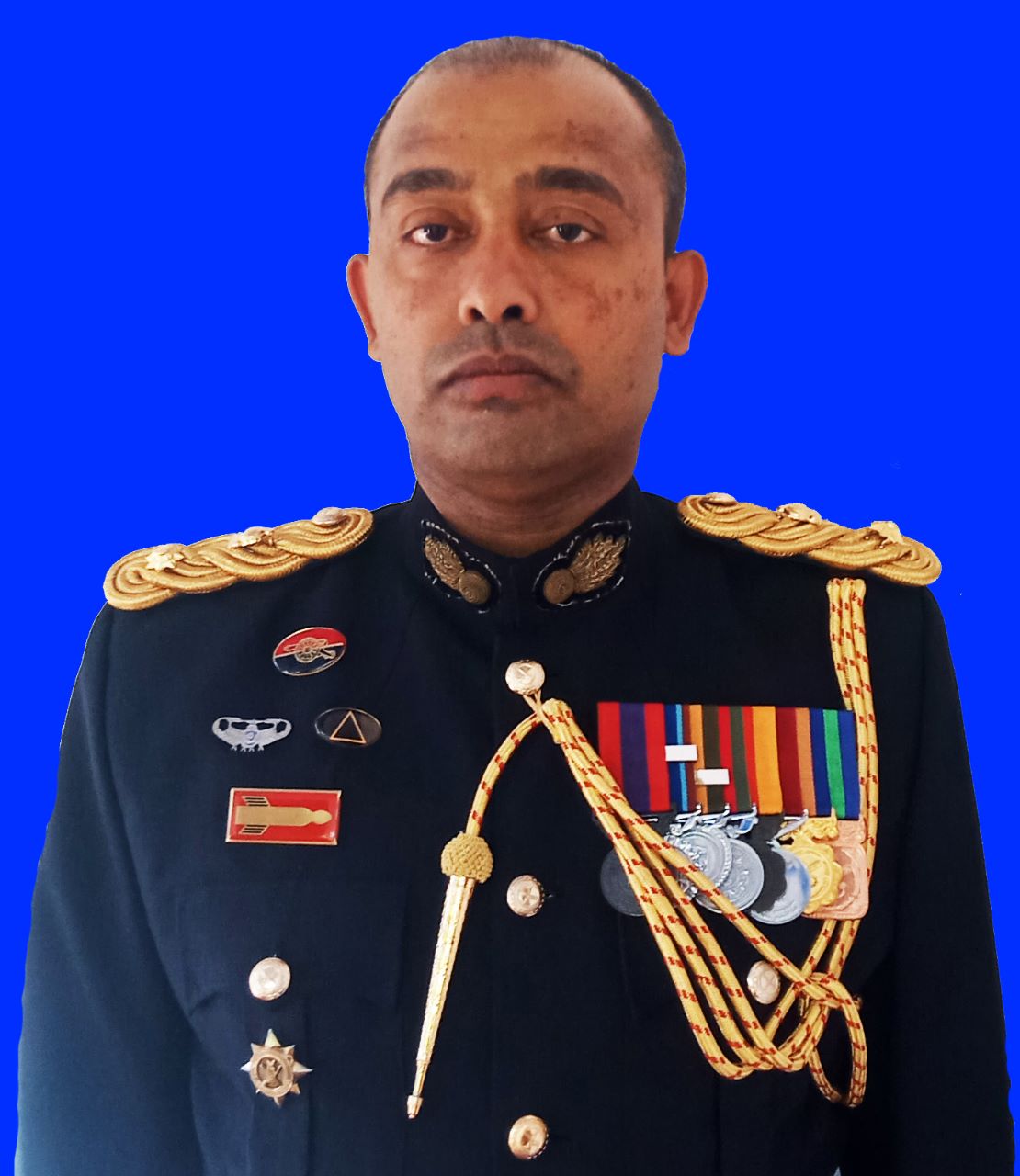 Lt Col HHMPJB Herath RSP psc SLA
From 17.11.2022 to date
PAST COMMANDING OFFICERS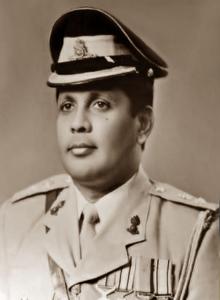 Lt Col VR Silva G SLA
From 01.01.1994 to 24.02.1995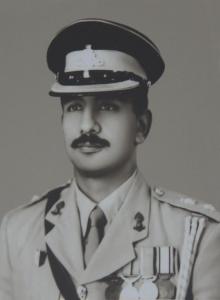 Lt Col JJPST Liyanage RSP G SLA
From 25.02.1995 to 05.09.1996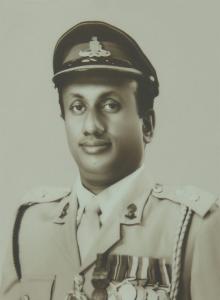 Lt Col SR Manawaduge RSP G SLA
From 05.09.1996 to 03.03.1998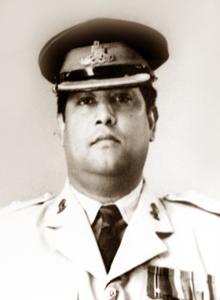 Maj GRH Dias IG SLA
From 11.03.1998 to 27.01.2000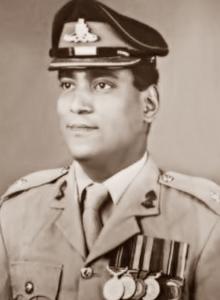 Lt Col AS De Z Wickremarathne psc IG SLA
From 27.01.2000 to 16.01.2002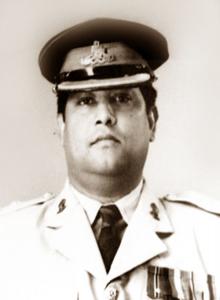 Lt Col GRH Dias IG SLA
From 16.01.2002 to 05.03.2003
Lt Col ND Wanniarachchi RSP IG SLA
From 06.03.2003 to 11.10.2004
Lt Col MAAW Wijewardane IG SLA
From 12.10.2004 to 05.03.2007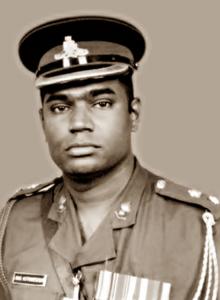 Lt Col KNS Kotuwegoda IG SLA
From 06.03.2007 to 31.12.2007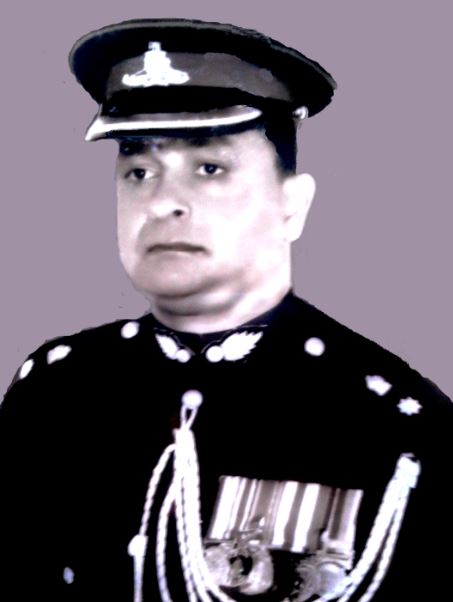 Lt Col MP Lamahewa SLA
From 03.01.2008 to 13.10.2009
Lt Col HGPM Kariyawasam RSP psc IG SLA
From 02-12-2009 to 15-08-2012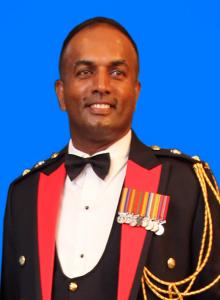 Lt Col KAU Kodithuwakku RSP psc IG SLA From 03-01-2013 to 30-04-2015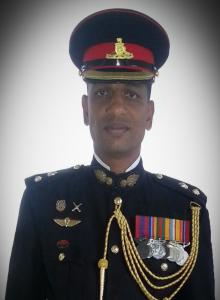 Lt Col MJRS Medagoda RSP USP psc IG SLA
From 01.05.2015 to 13.06.2017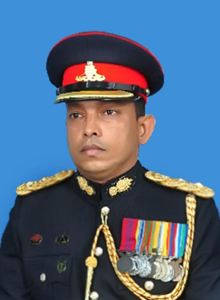 Lt Col PA Nandathilaka RSP SLA
From 14.06.2017 to 14.06.2019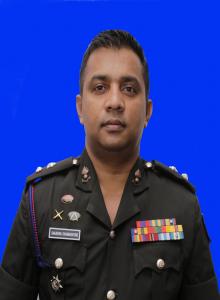 Lt Col WSAB Dharmaratne RSP USP psc IG SLA
From 14.06.2019 to 14.03.2021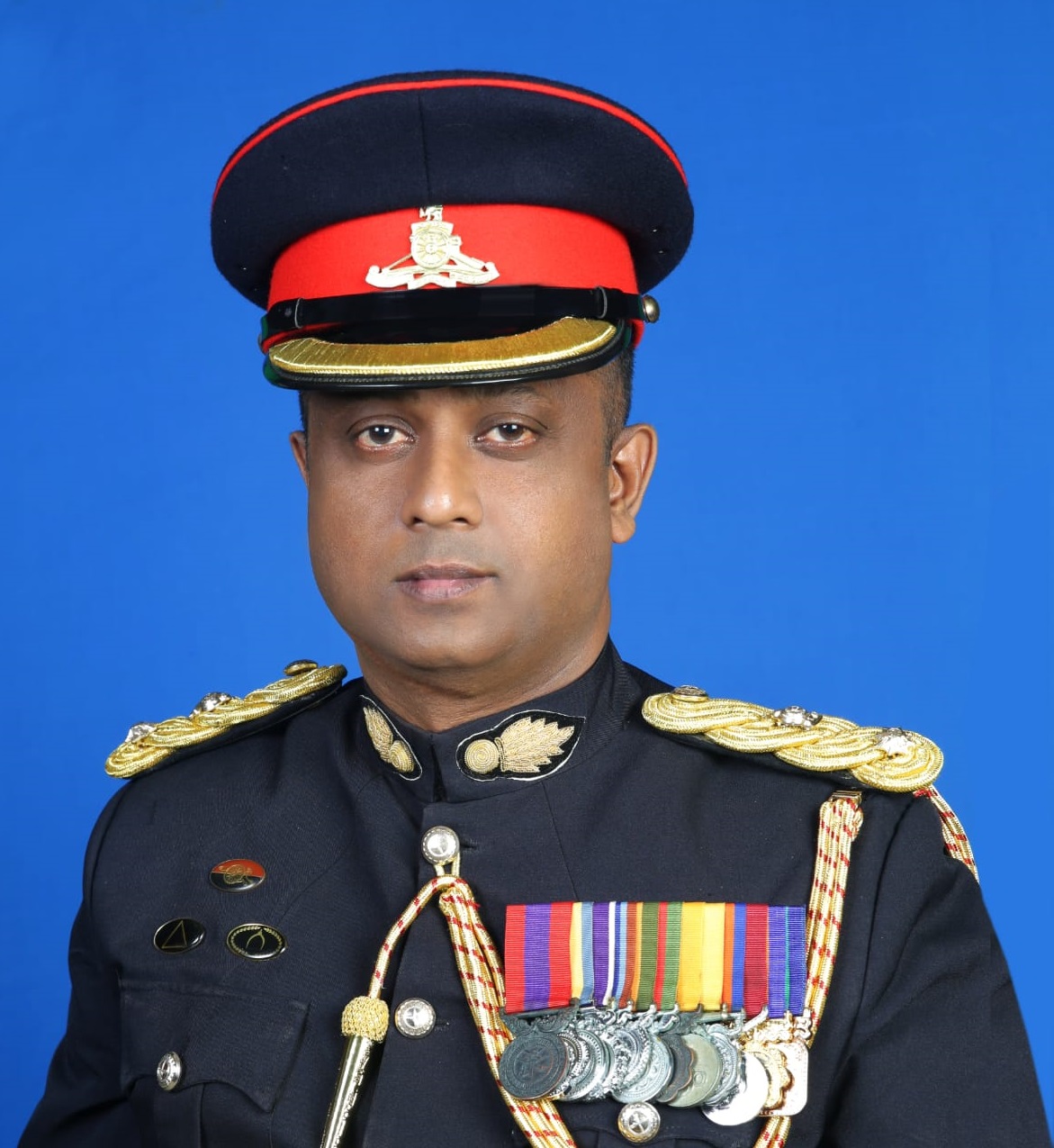 Lt Col NTN Jayawardena RSP USP SLA
From 07.05.2021 to 08.11.2022